Improving comfort & quality of life
When a patient receives a terminal diagnosis, hospice care is a comprehensive form of home medical care that improves quality of life. Many private insurances will cover hospice, along with Medicare & Medicaid.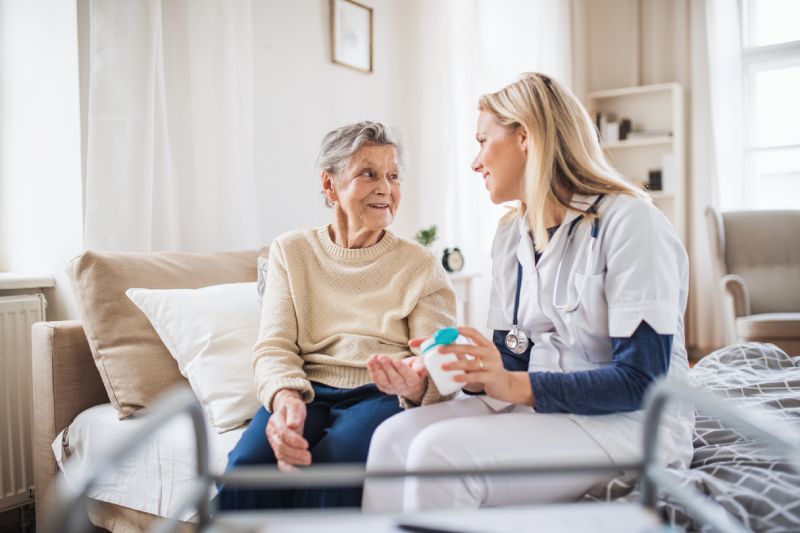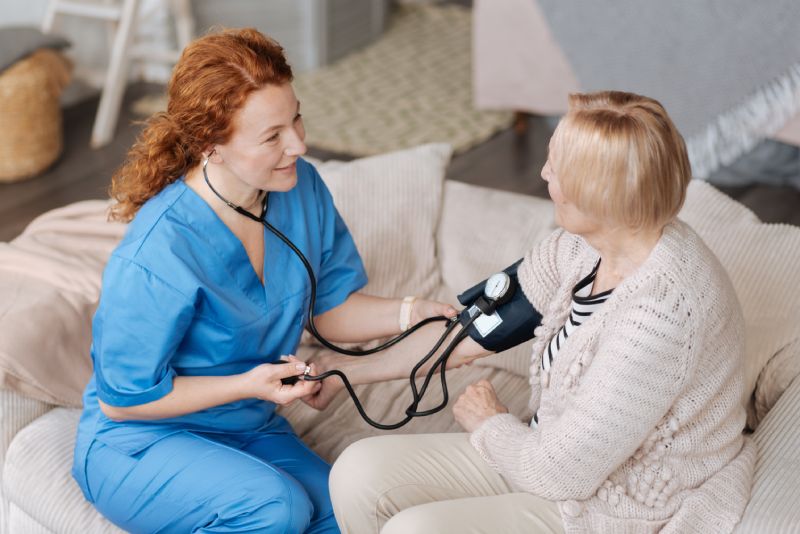 Peace of mind for loved ones
How do I know if now is the right time for hospice?
It can be confusing and stressful trying to figure out if your loved one is in need of hospice. We are happy to help you with any questions you may have. 
Hospice care is recommended when your loved one is experiencing decreasing ability to continue with daily life, including frequent hospital trips, inability to do daily activities, multiple changes in medications, increased weakness or falling, consistent need for oxygen or trouble breathing, and weight loss and/or decrease in appetite. 
Tailor a care plan for your family
We address whole-person health
We believe that each individual deserves respect and human dignity despite what they go through—and it's for this reason that we provide care tailored to our clients' needs and preferences.
By your side for every step
Give your loved one the comfort they need
Our hospice care team supports not only your loved one but you as well. You can rest easy knowing that they are in good hands.
Hospice care is provided wherever patients call home to provide them with the best end-of-life care available in a place they know and feel comfortable in.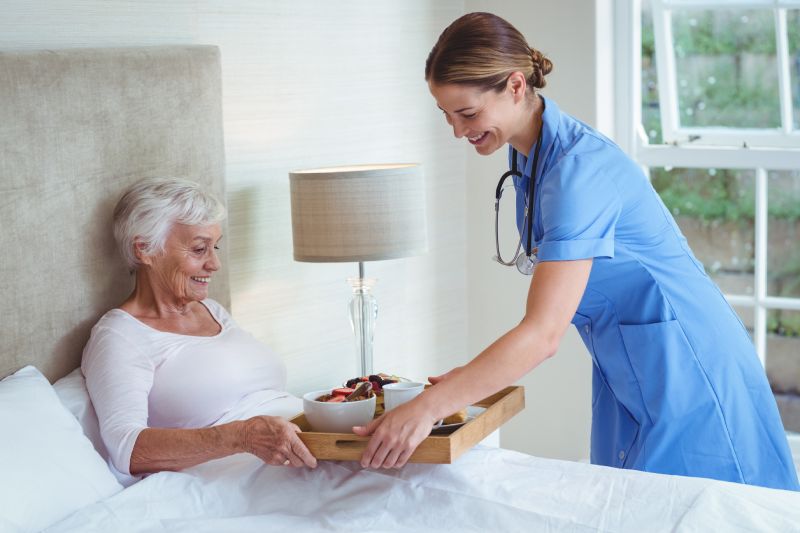 Frequently asked questions
Find the care that's best for your family