Here, caring is all about compassion.
First Health was founded in 2006 with compassion and care for patients in mind. Our hospice was formed after one of our own company's administrator's father was diagnosed with glioblastoma multiforme, an aggressive form of brain cancer that unfortunately took his life too soon. After this experience, we wanted to give the care that we expected ourselves and give that same experience back to the community.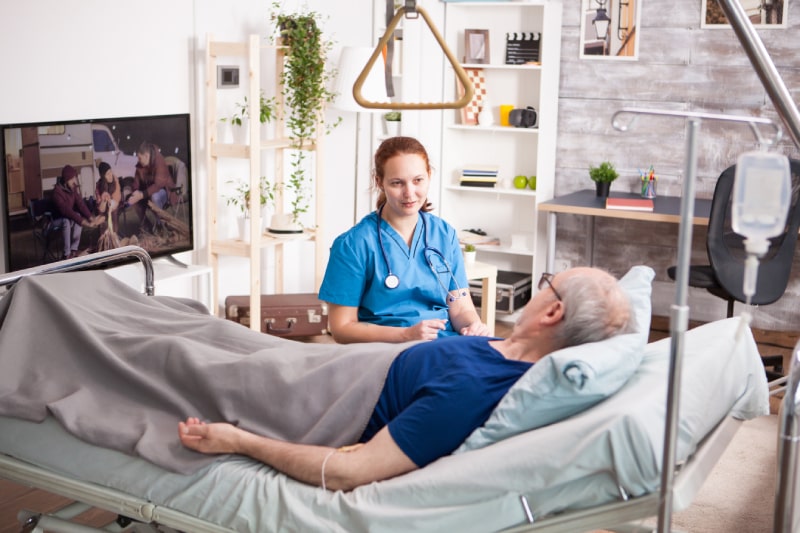 Our mission is to serve the community with the highest quality of home health and hospice care possible so that individuals and their families under our care can continue to live in comfort and peace.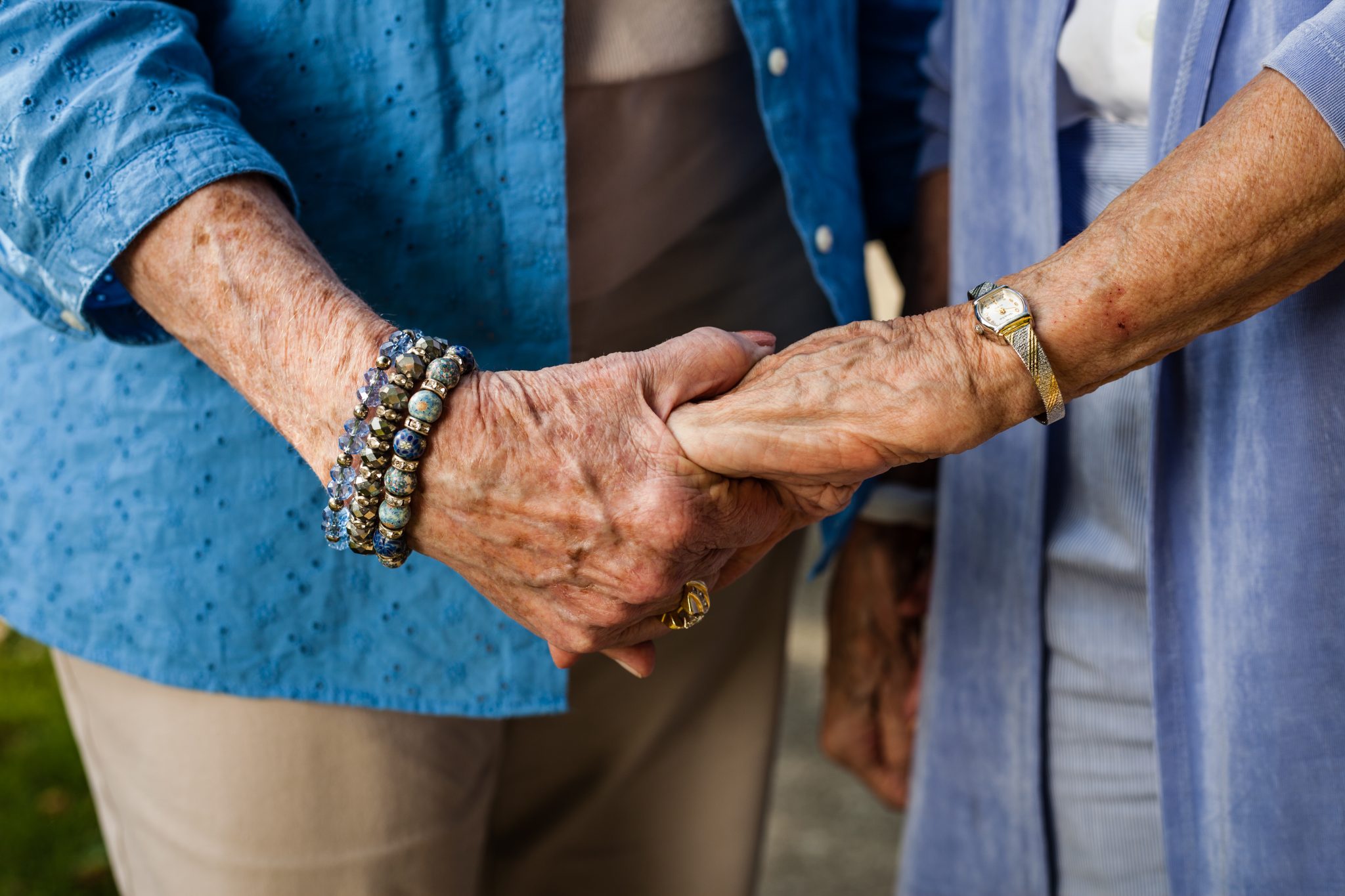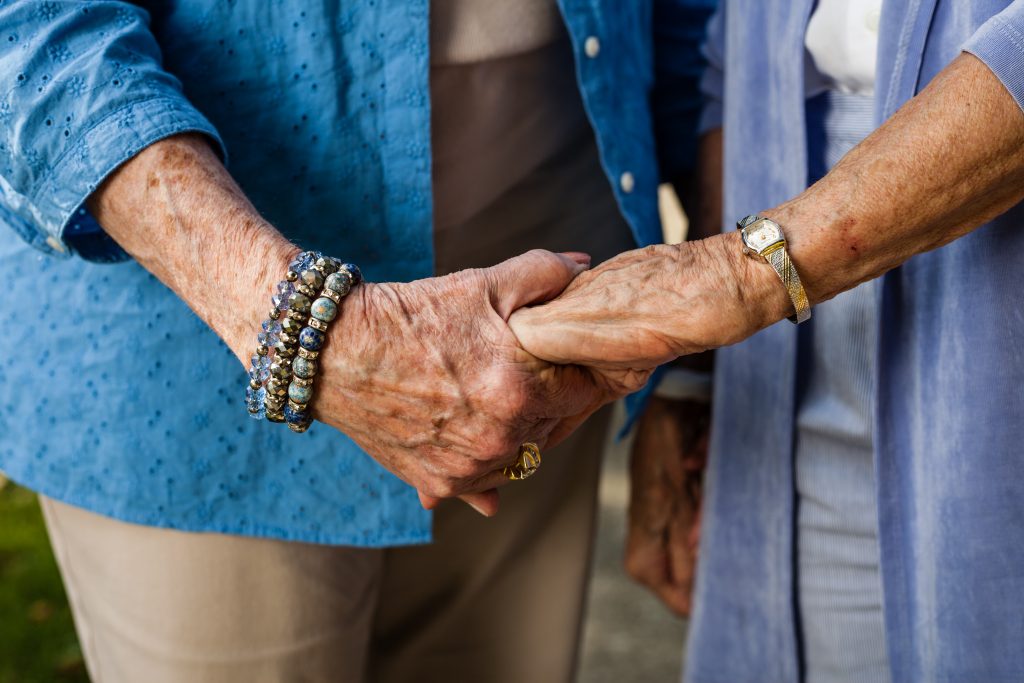 First Health is a national provider of hospice serving Michigan, Ohio, Illinois and Texas. Our team members dedicate themselves to helping patients and their families with their health care needs in the comfort and privacy of their home or facility in which they reside. We believe that each individual deserves respect and human dignity despite what they go through—and it's for this reason that we provide care tailored to our clients' needs and preferences as if they were our own family.
The individuals and families we serve matter to us—not because it is our responsibility but because we find it fulfilling to make a difference in each of their lives. Many of us on our team have been there, felt what it is like, and to be in our patient's families shoes. That is what sets us apart and why we continue to be one of the top, most reliable hospice care providers in the nation. We do this by following our core values of:
Find the care that's best for your family