Caring for patients as we would care for own family
First Health Hospice, Inc. was founded to provide compassionate care for patients like they are a part of our own family. Our hospice was formed after our administrator's father was diagnosed with glioblastoma multiforme, an aggressive form of brain cancer that unfortunately took his life too soon. The experience brought light to what hospice really embodies and entails.
Hospice is there to comfort and support patients. It is an honor for us every day to be able to provide our patients and their families care during the most vulnerable time of their lives. We understand because we have been there, but more importantly, we are here for you every step of the way!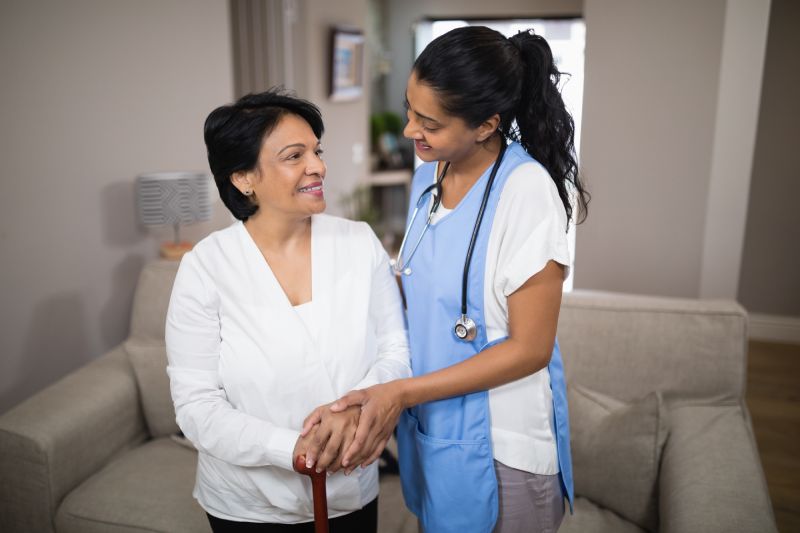 Our team includes nurses, nurse aides, home health aides, social workers, chaplains, and hospice volunteers.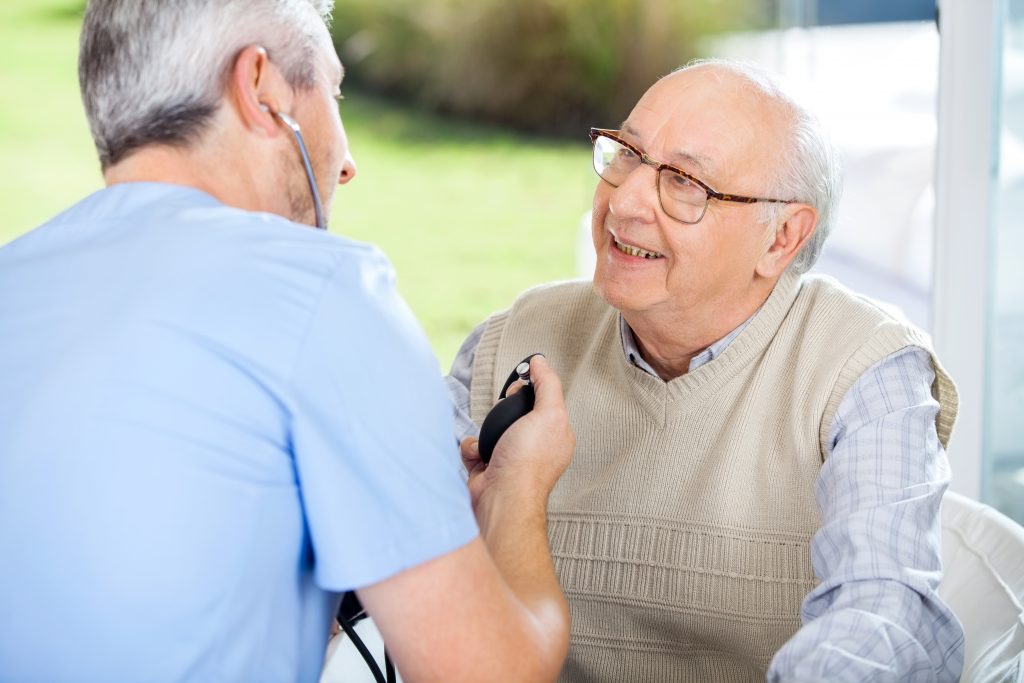 First Health Hospice Physicians
At First Health Hospice every patient in hospice is under the care of one of our highly trained hospice physicians who closely monitors the progression our patient's health, prescribes medications monitors symptom management. They also coordinate the care with other members of the team. The hospice medical director has overall medical responsibility for hospice care. They work together with our patient's primary care doctor and other medical professionals to develop a plan of care that meets your goals and priorities.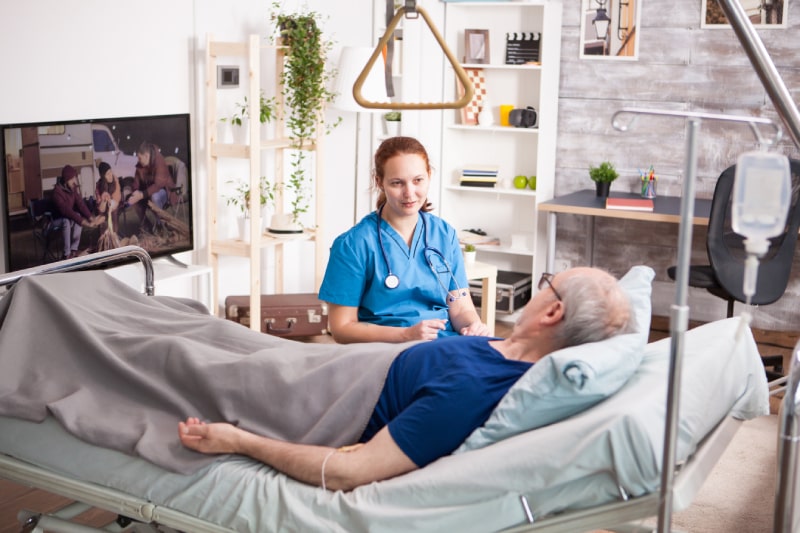 First Health Hospice Nurses
Our nurses are skilled in assessing and managing a patient's symptoms and overall condition. Highly trained in providing hands-on patient care our nurses thoroughly assess and follow through with the team to ensure the best in care for our patients. They are there for the patient and family. Addressing all questions and concerns and also instructing them, with our team, on how to take the best care of their loved one.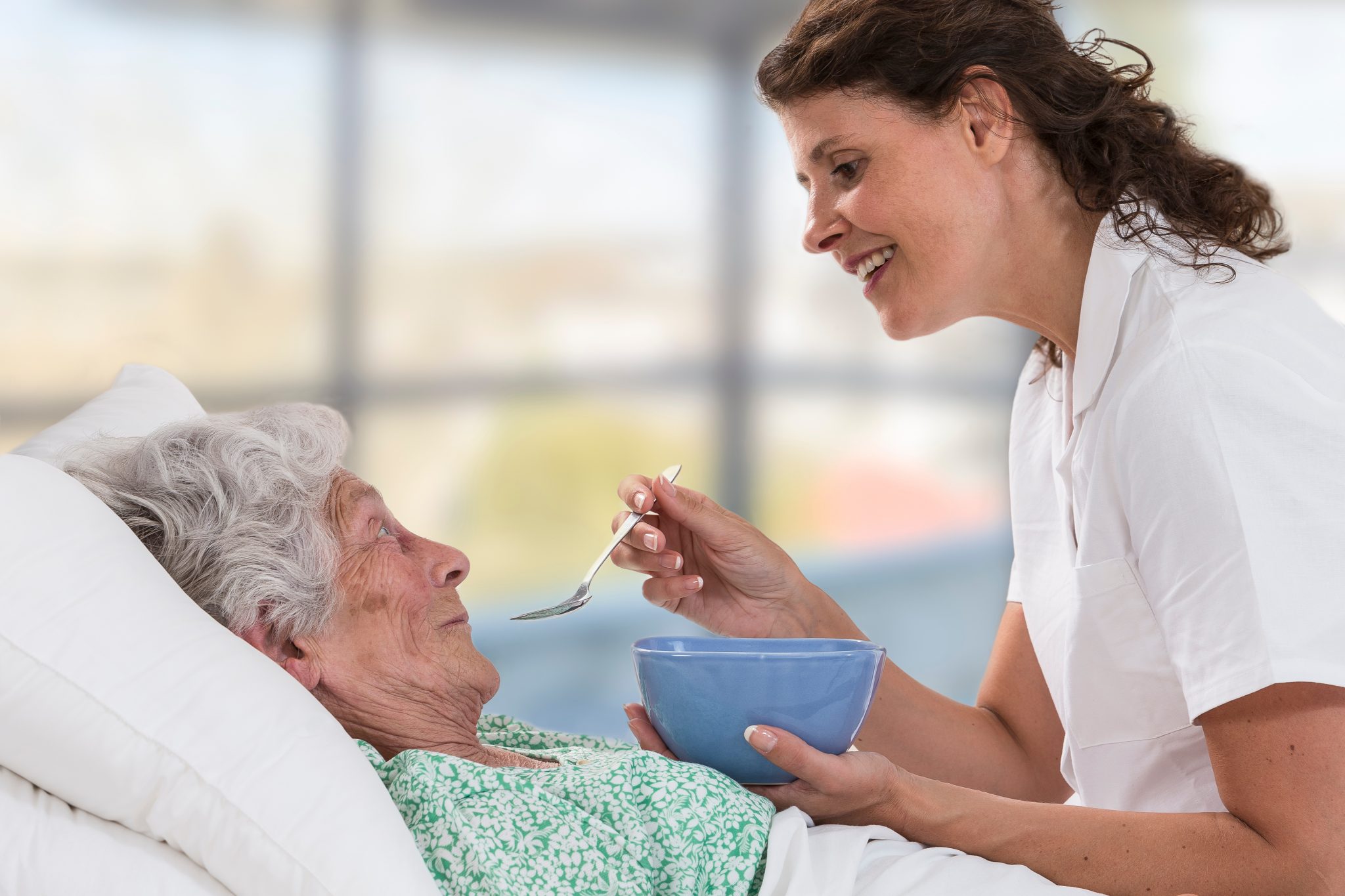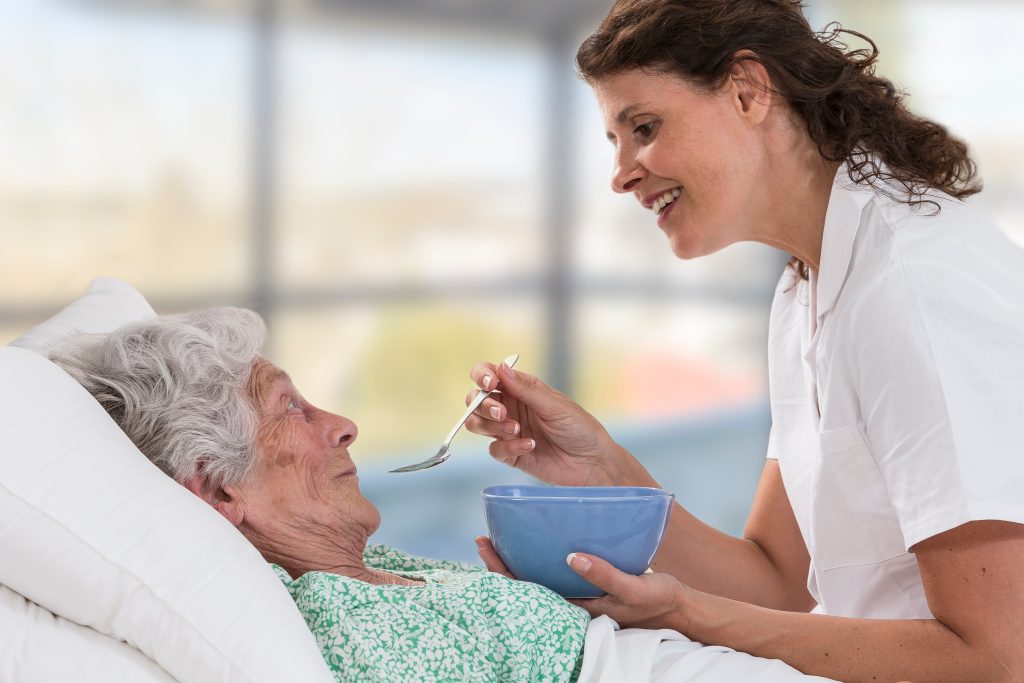 First Health Hospice Aides
Our certified nursing assistants provide assistance and personal care to the patient. Our aides assist in activities of daily living such as: bathing, dressing, grooming and more. They also aid to ease the burden on family caregivers by assisting them with activities for their loved one.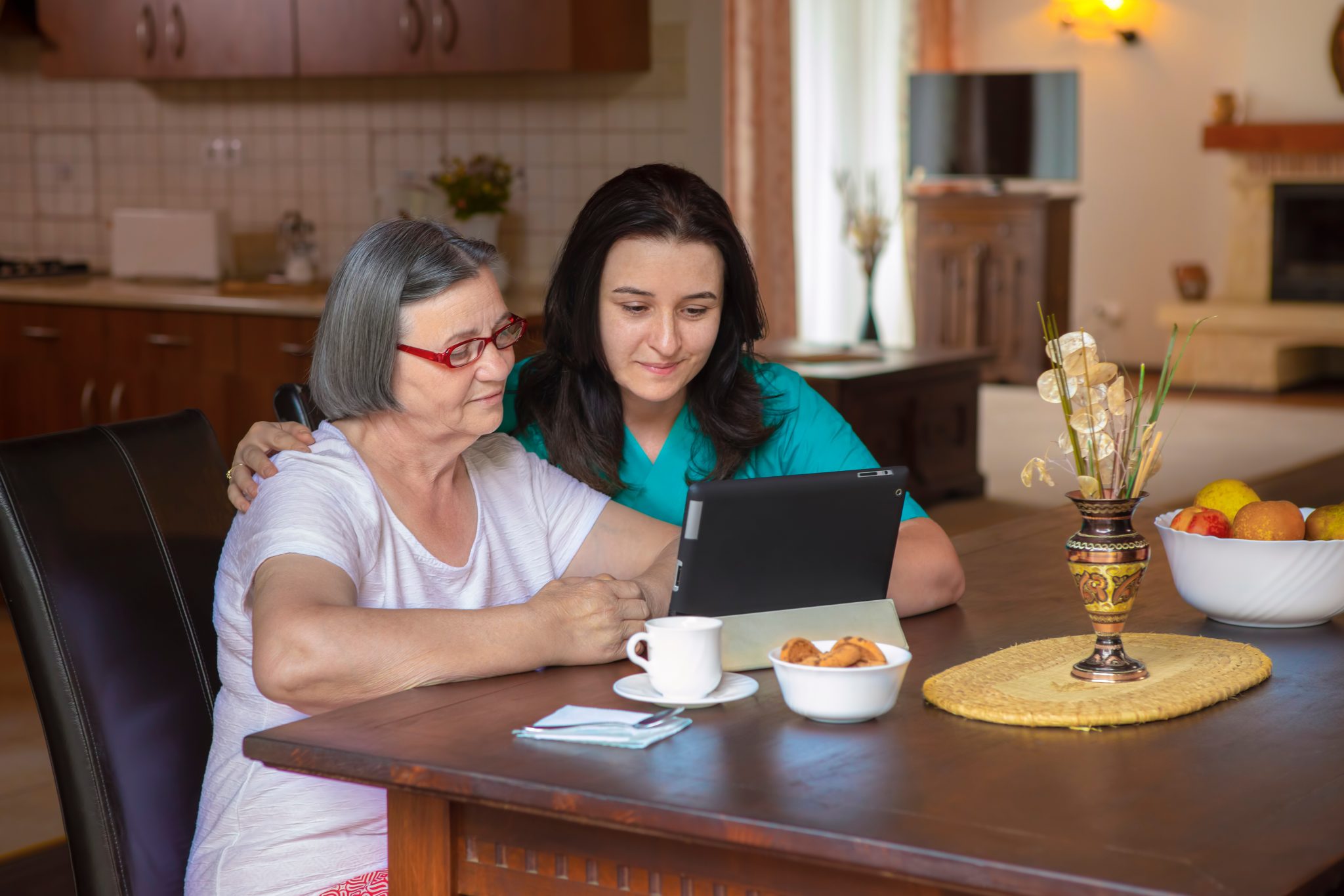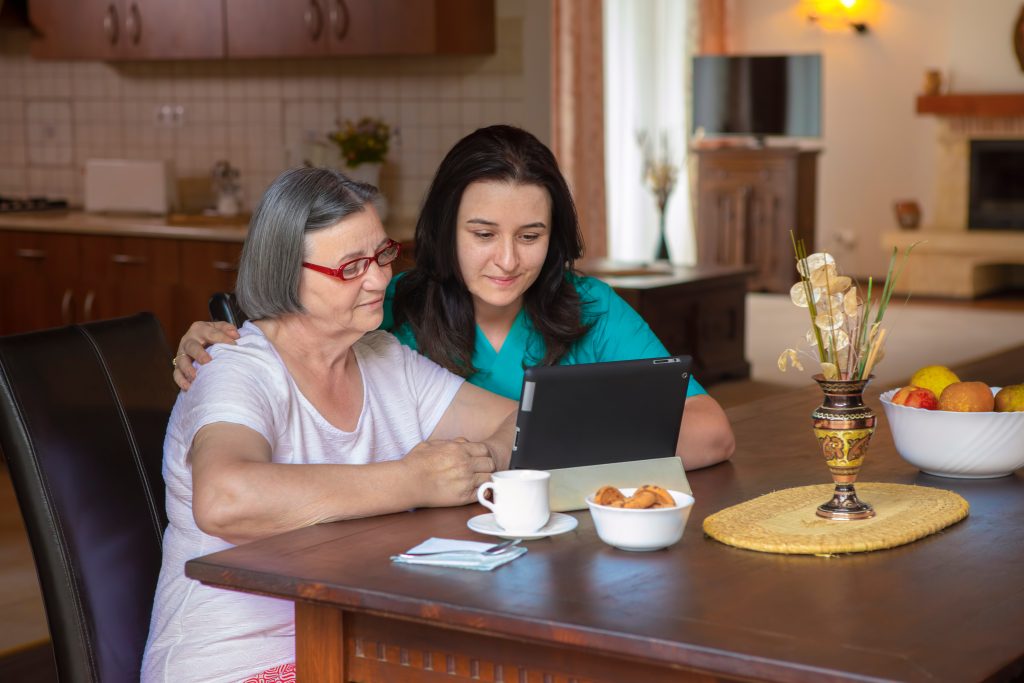 First Health Hospice Social Workers
Hospice social workers provide emotional and psychosocial support to the patient and family. They assist in the coordination of the patient's care, working with insurance companies, assisting in finding and providing public assistance in various matters, helping with finances, transportation, and other logistical tasks. Social workers are there for our patient's and their families to assist them in all aspects in coordination of care.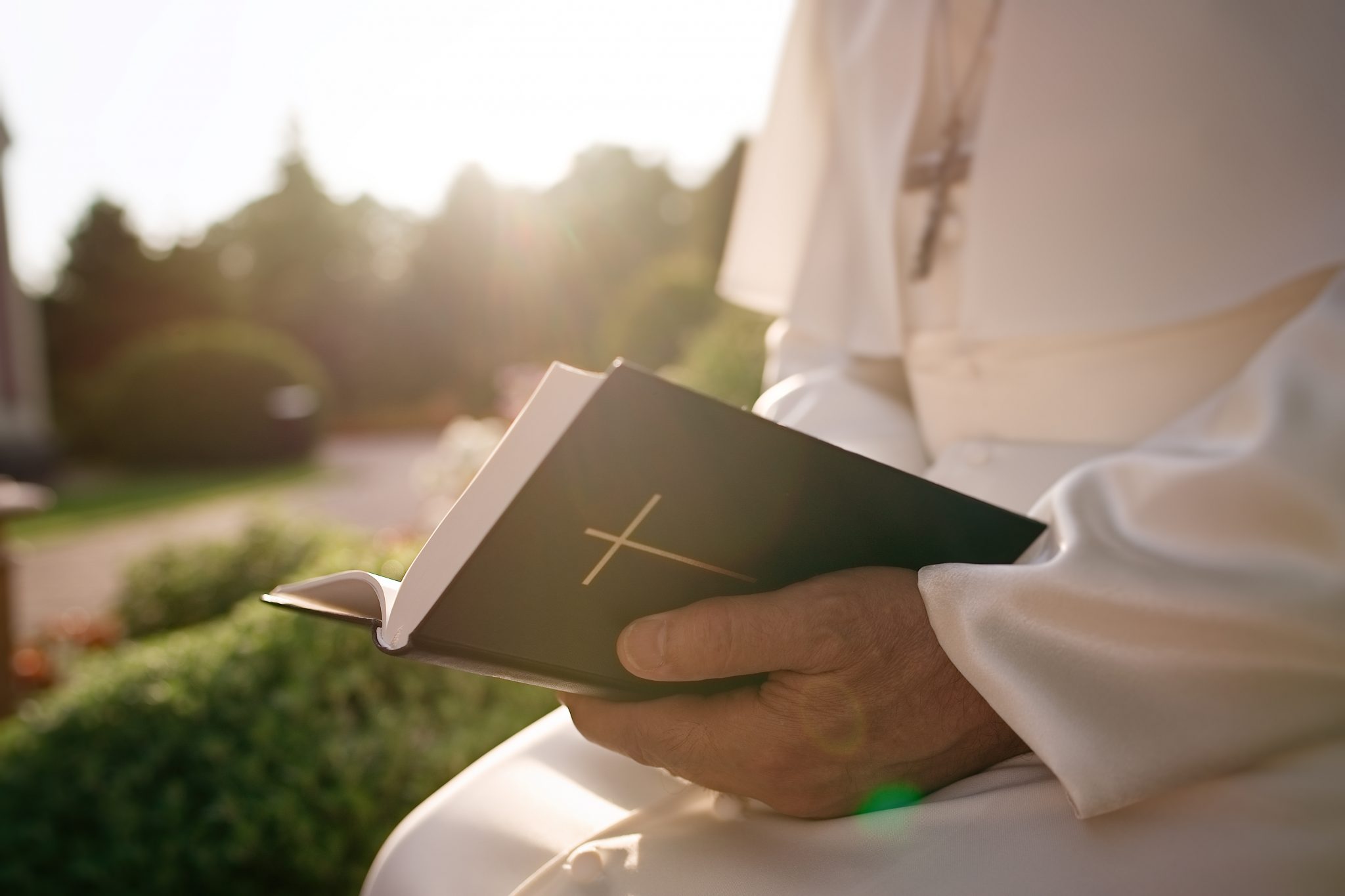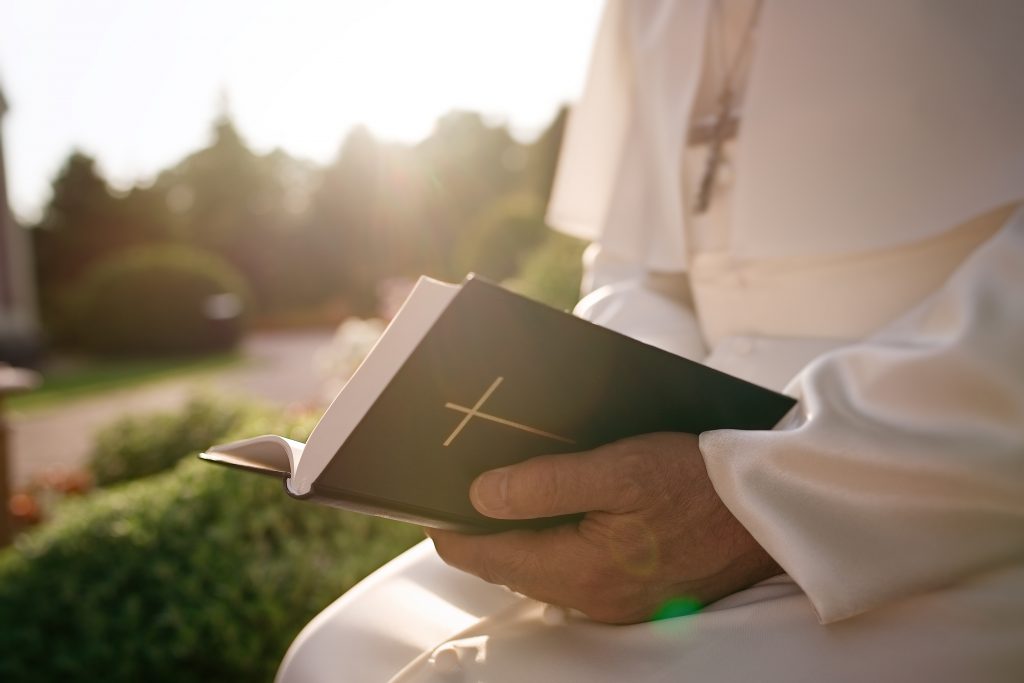 First Health Hospice Chaplains
Regardless of a person's beliefs or religious traditions, hospice chaplains are available to address the spiritual issues that often arise as a patient nears death. The hospice chaplain is there for the patient and the family, honoring and supporting the cultural traditions and values they hold dear. When requested, the hospice chaplain works with the patient's specified clergy.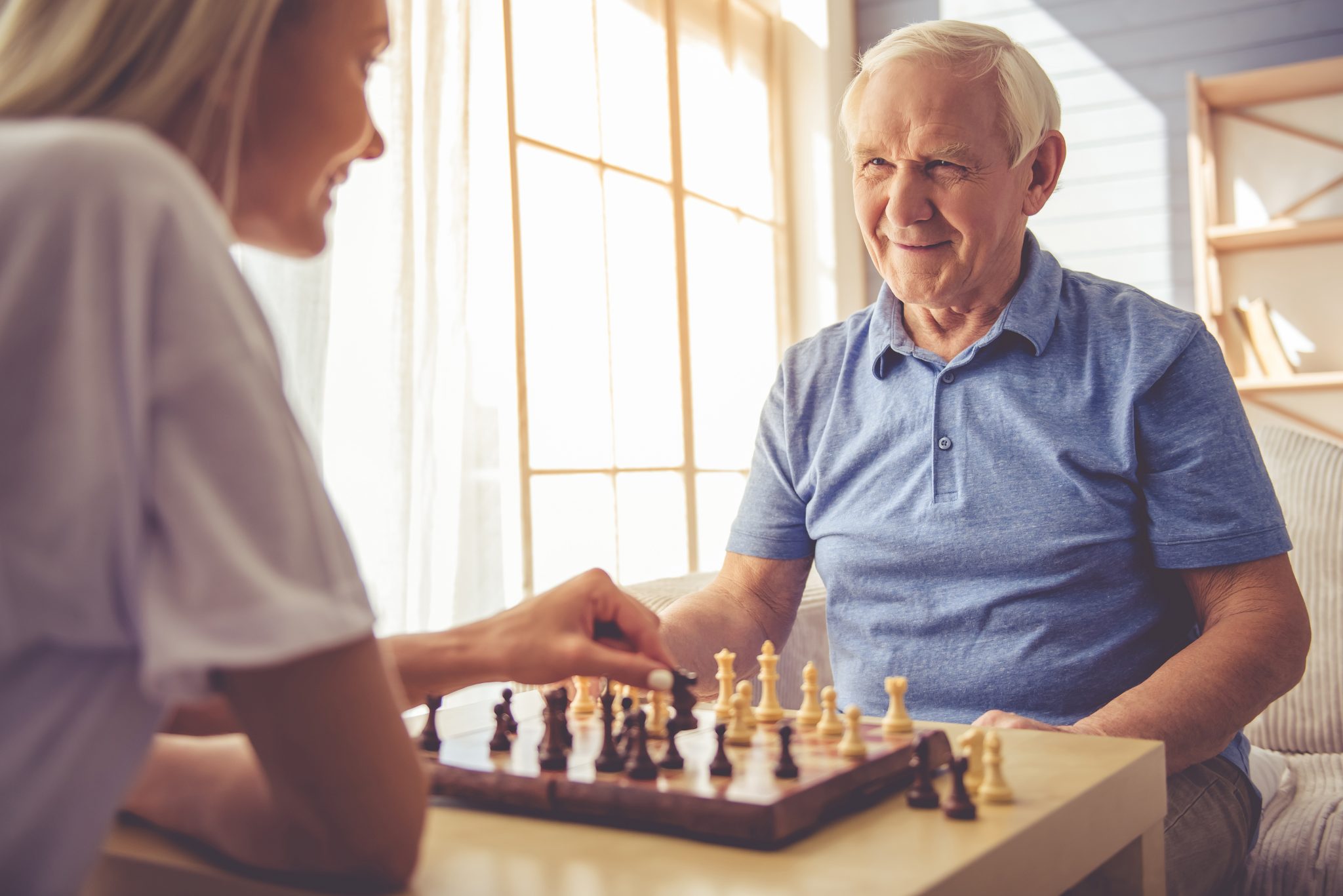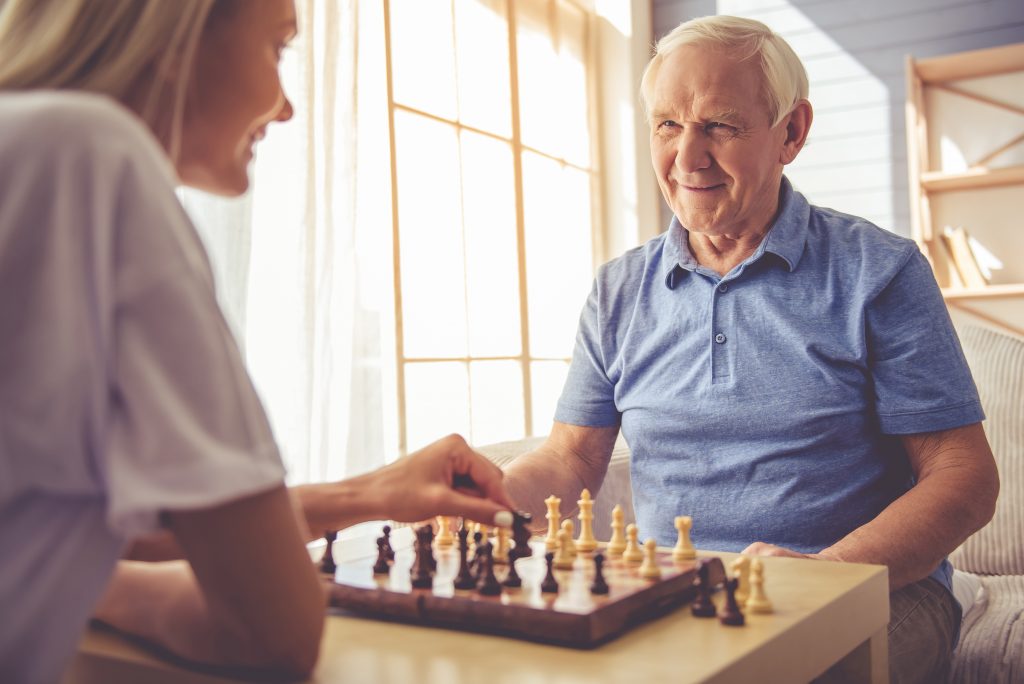 First Health Hospice Volunteers
Hospice volunteers are like family members or a friendly neighbor, added to assist in providing compassionate companionship for patients and families or to facilitate their care. Volunteers are an important part of hospice; their duties can range from visiting patients to crafting patient items to documenting patients' life stories to helping in the office.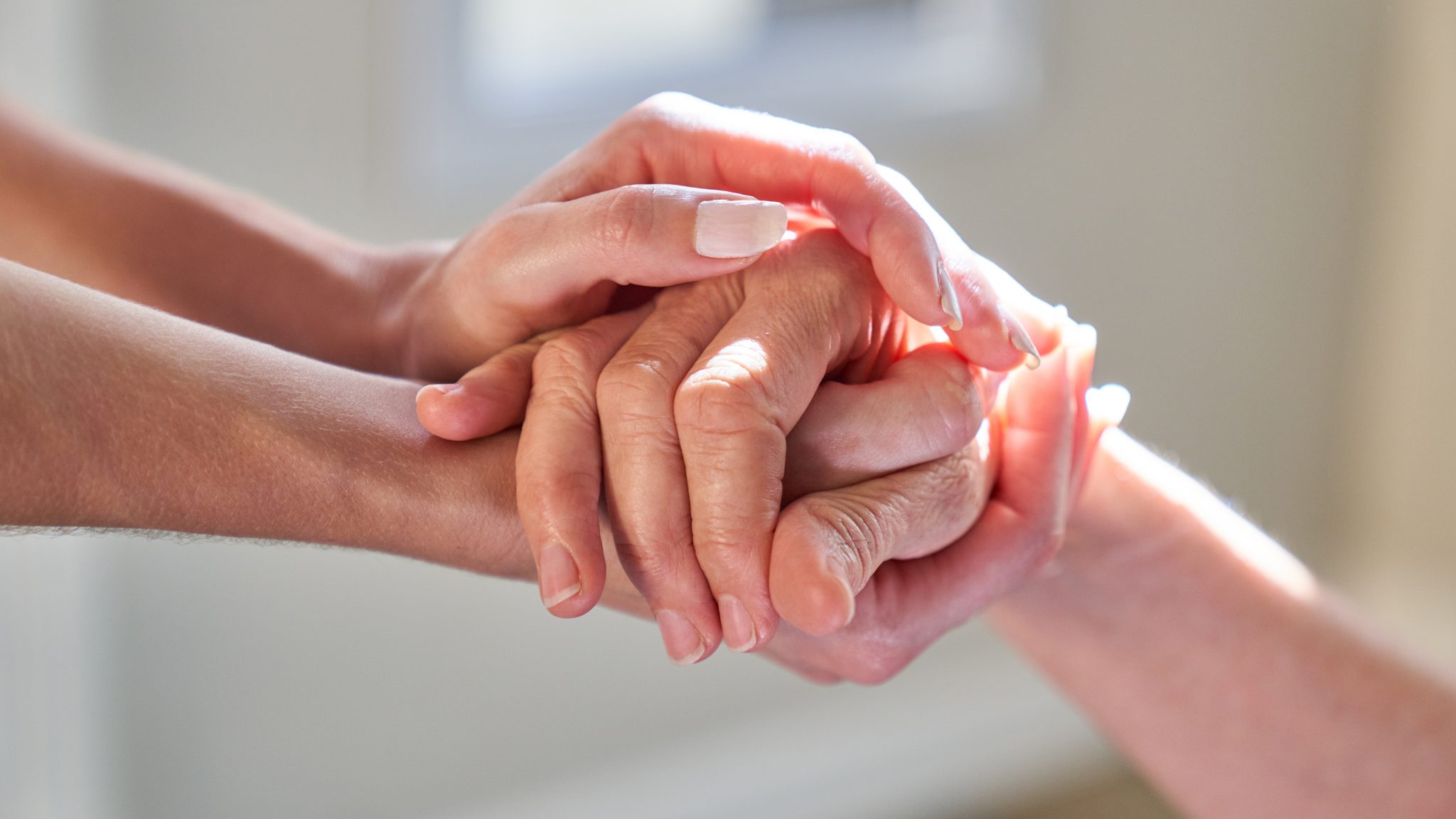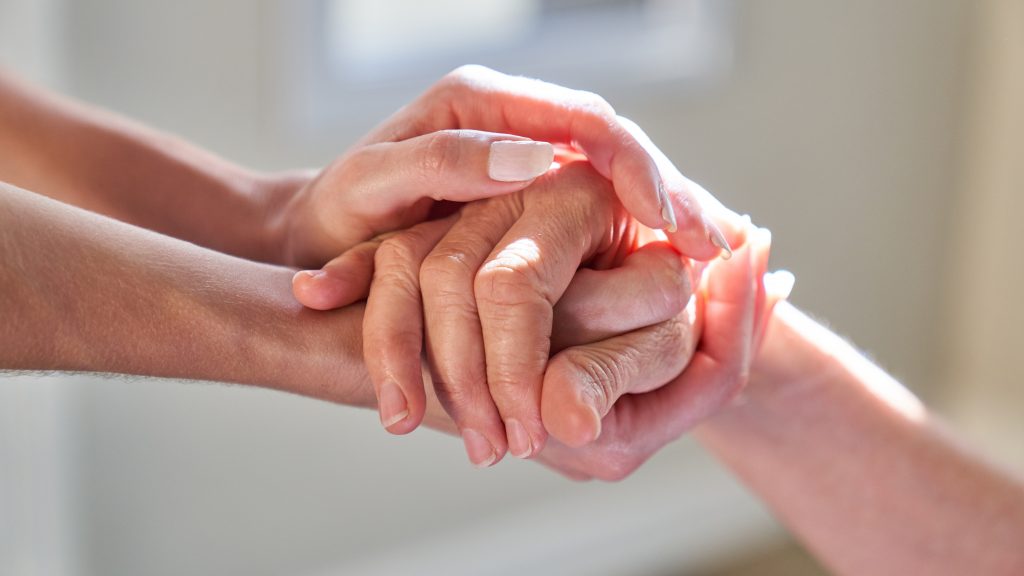 First Health Bereavement Specialist
The bereavement specialist addresses both anticipatory grief and loss after death. Hospice families receive bereavement support up to 13 months after a death, including consistent contact, support groups, grief education and one-on-one visits. Hospice is always available to those who've experienced the death of a loved one.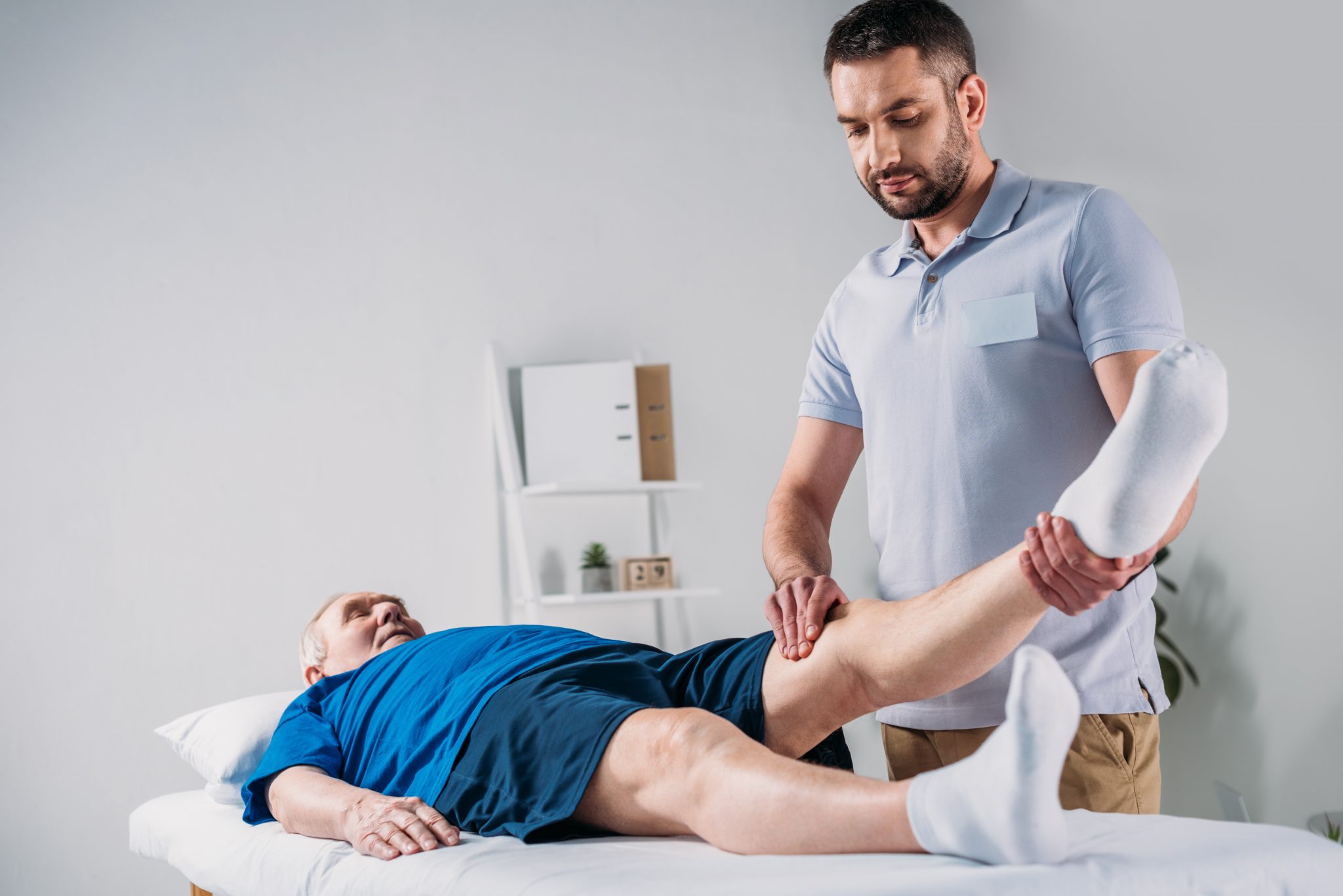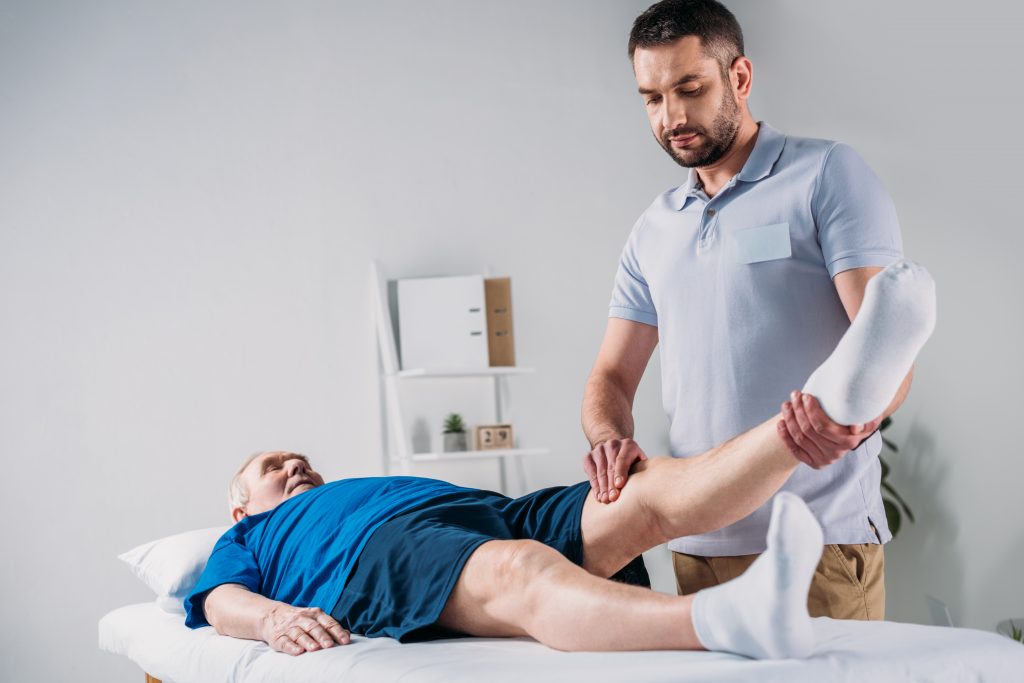 First Health Massage Therapists
Our Massage therapists set us apart from the rest of the hospice agencies. Their loving, comforting touch helps in easing any pain or discomfort our patient's are going through. We have seen great results with our patients with this added service, free of charge to our patients. Adding to our patient's overall relief and relaxation.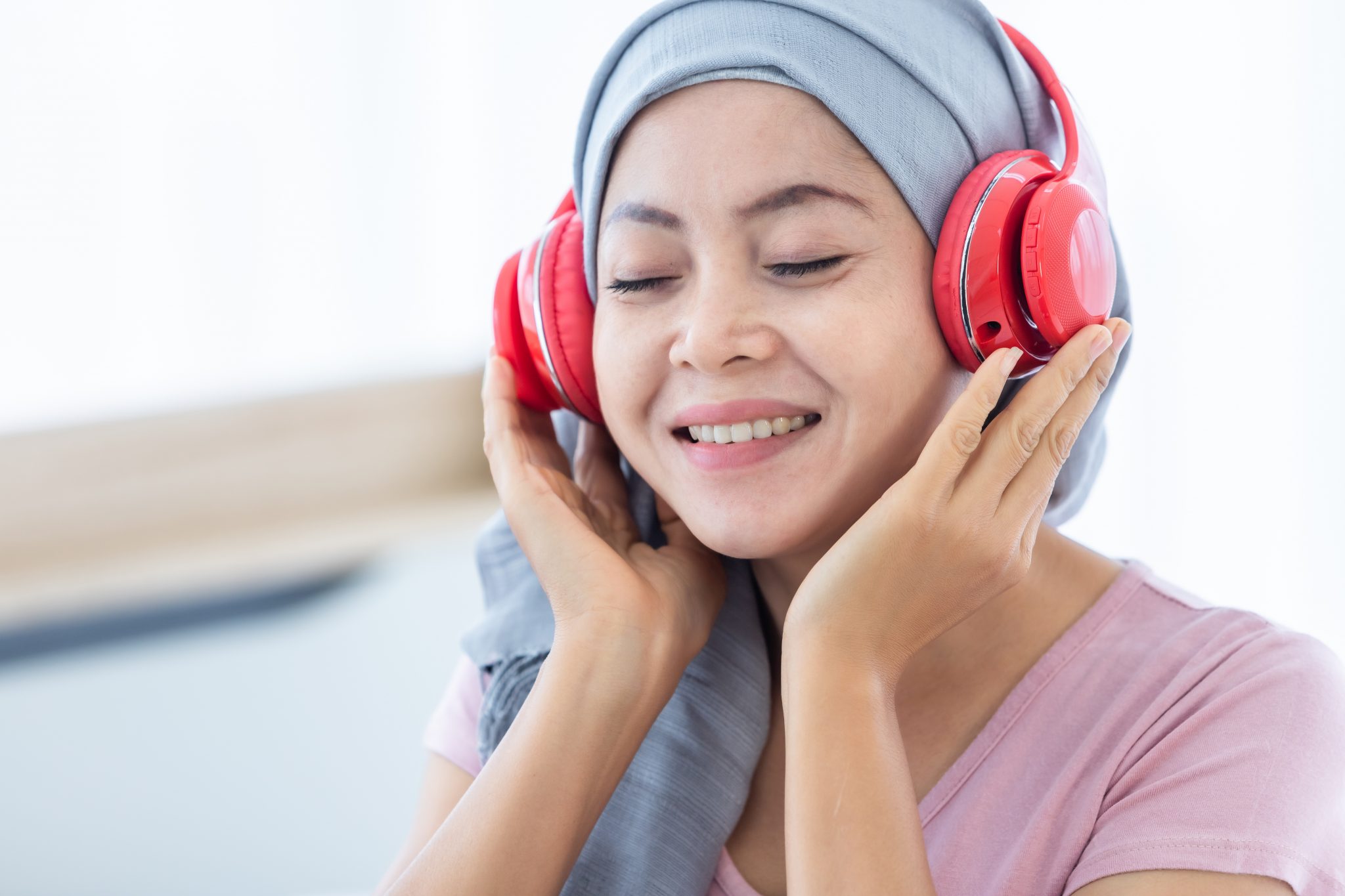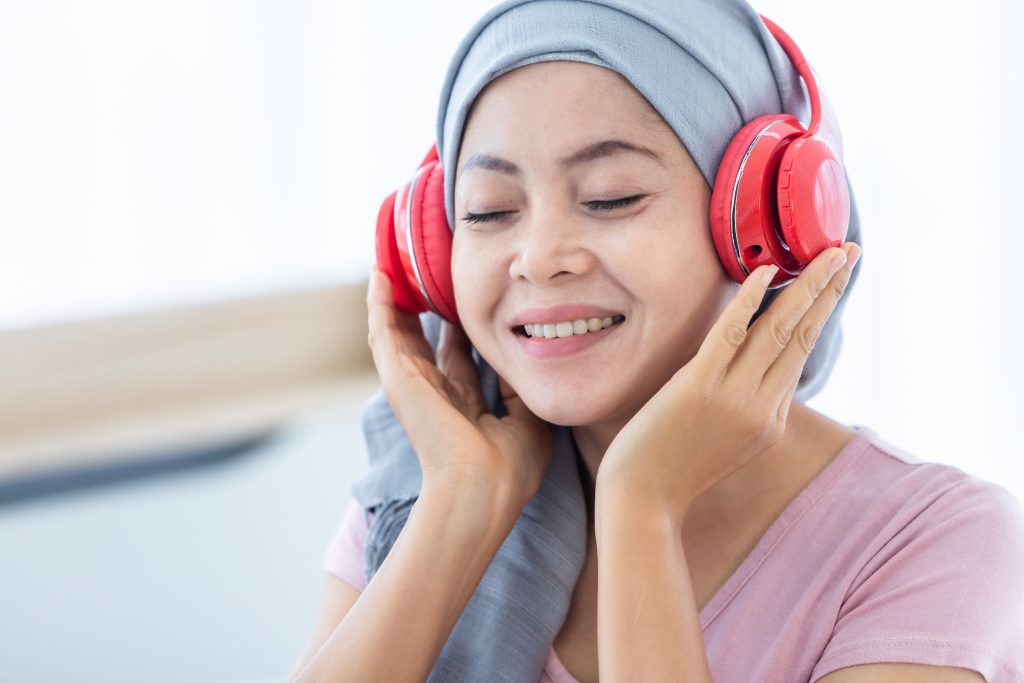 First Health Music Therapists
Our music therapists are trained in many facets of music and performance. This is another added benefit, received free of charge to our patients. We are one of the few agencies left that still carry this benefit and we thoroughly enjoy seeing the benefit received with our patients. It brings us joy to see our patient's laugh and sing along as we uplift their spirits and mood with the power of music.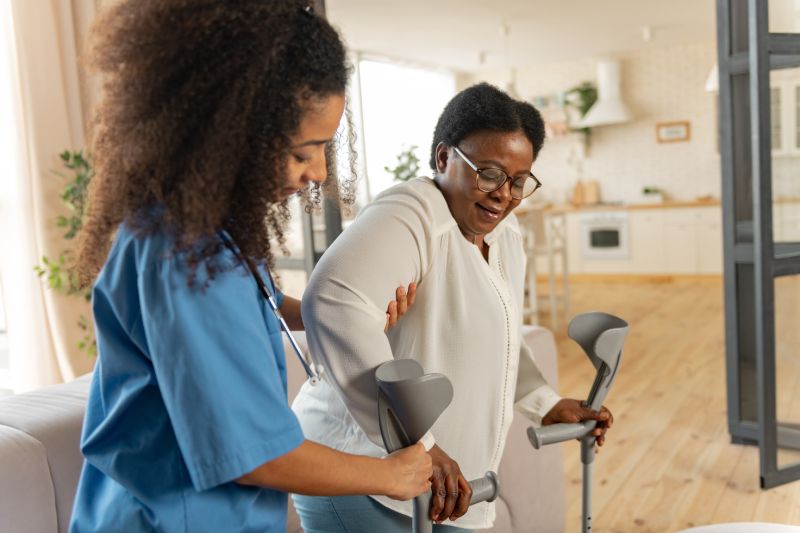 Care for physical, emotional, & spiritual needs
With a patient and family-centered approach to care, our multidisciplinary team works together with your family to address your physical, emotional, and spiritual needs.
Hospice care encourages the members of the family to participate in the planning of the patient's care.
Support that helps you stay together
We are here to tend to their needs, make them comfortable, and give care at the highest level with dignity and respect.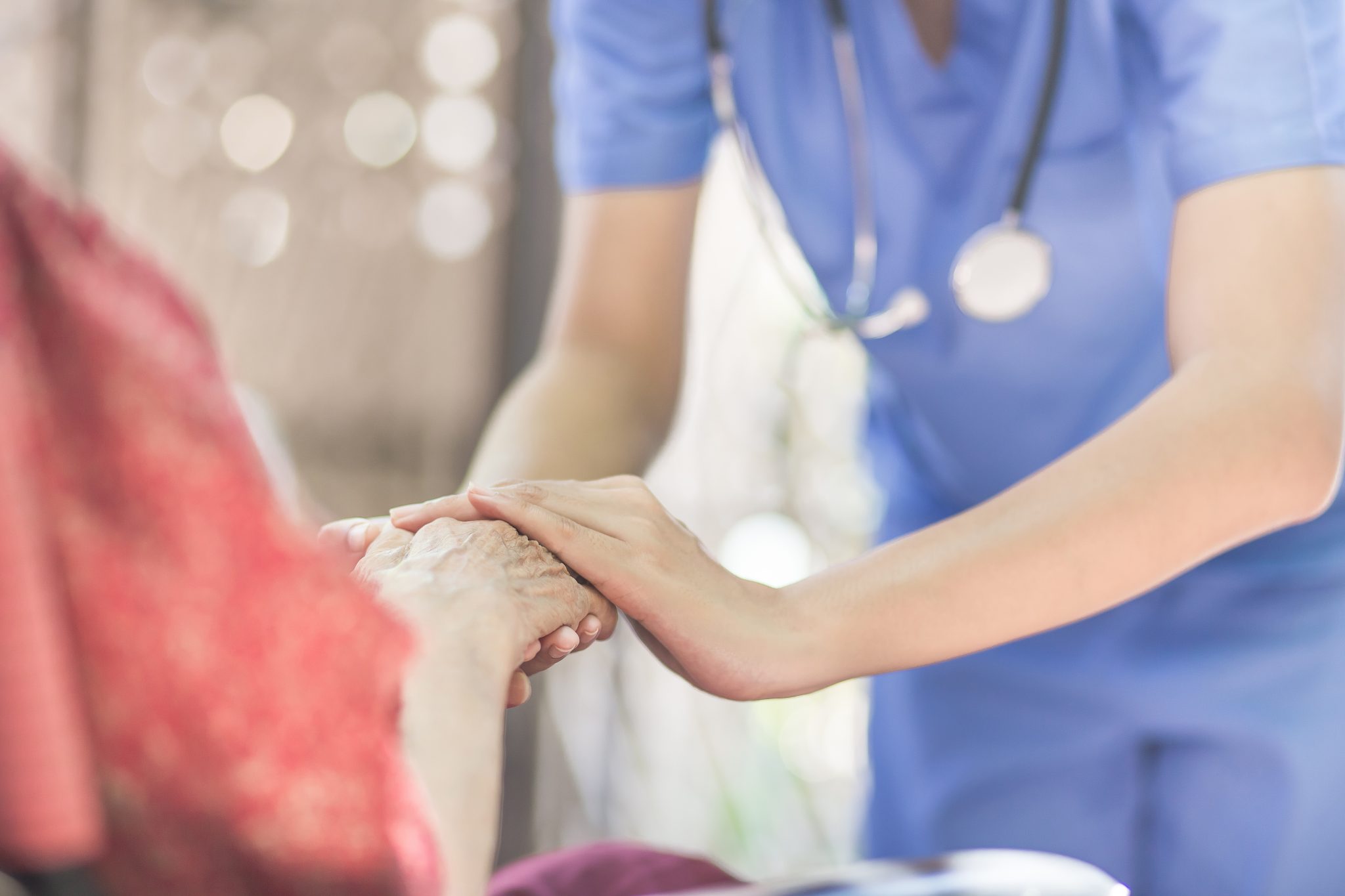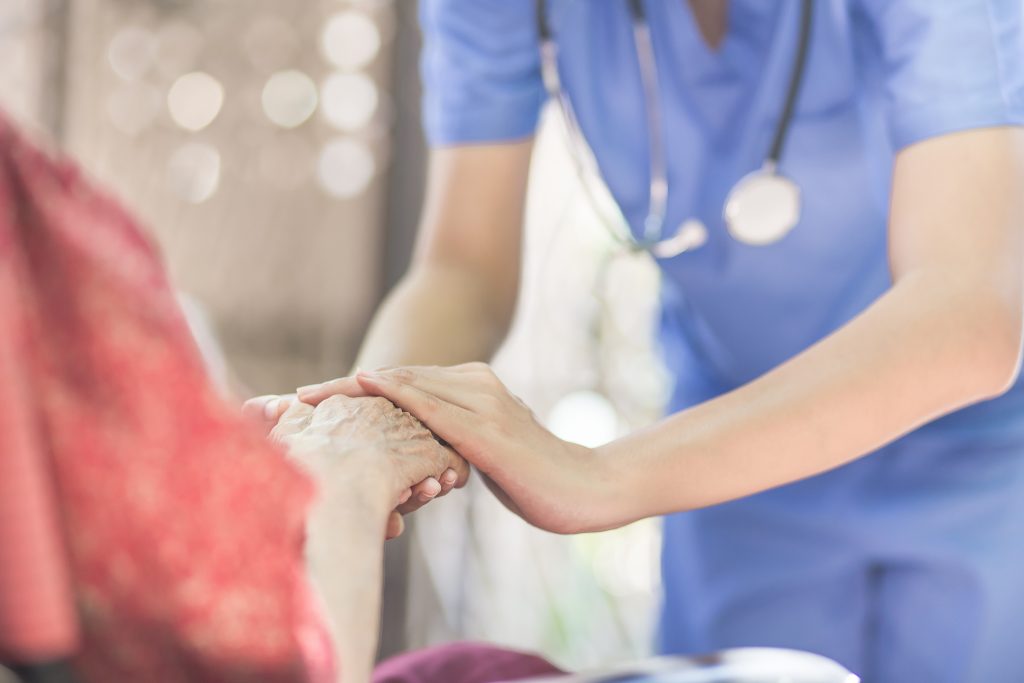 The right care for your needs
Support that helps you stay together
There will come a time when you require professional care for your loved one. However, it can be confusing when deciding which option is ideal for your family's situation. Is home health care the appropriate solution? Is hospice the answer to your family's needs? Whichever it is, our goal is to provide the right care that allows your family to stay together despite the challenging times.
Find the care that's best for your family